Real Plant Protein for the Everyday Meal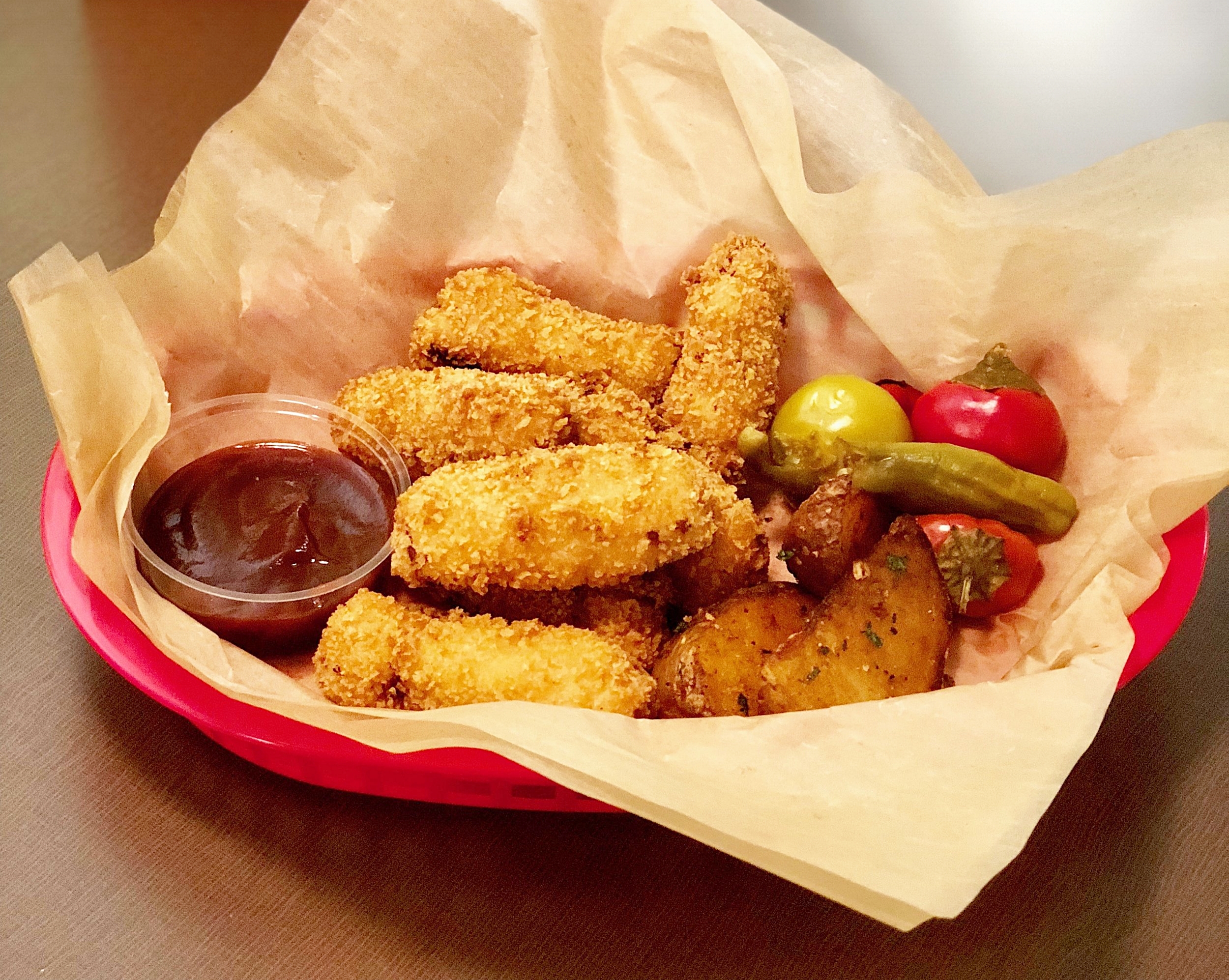 Welcome to SunRhize Foods.
We are reinventing tempeh for a changing planet with families, kids and millennials in mind.
By forging an evolution in industrial tempeh production and developing delicious tempeh product designs, SunRhize Foods is launching its disruptive approach to the growing plant-based protein market.
Our fermented, whole-food, complete protein tempeh, innovated with leading flavor and texture profiles and produced at a revolutionary scale, will provide the lowest cost and highest quality protein for the enjoyment of everyone who eats.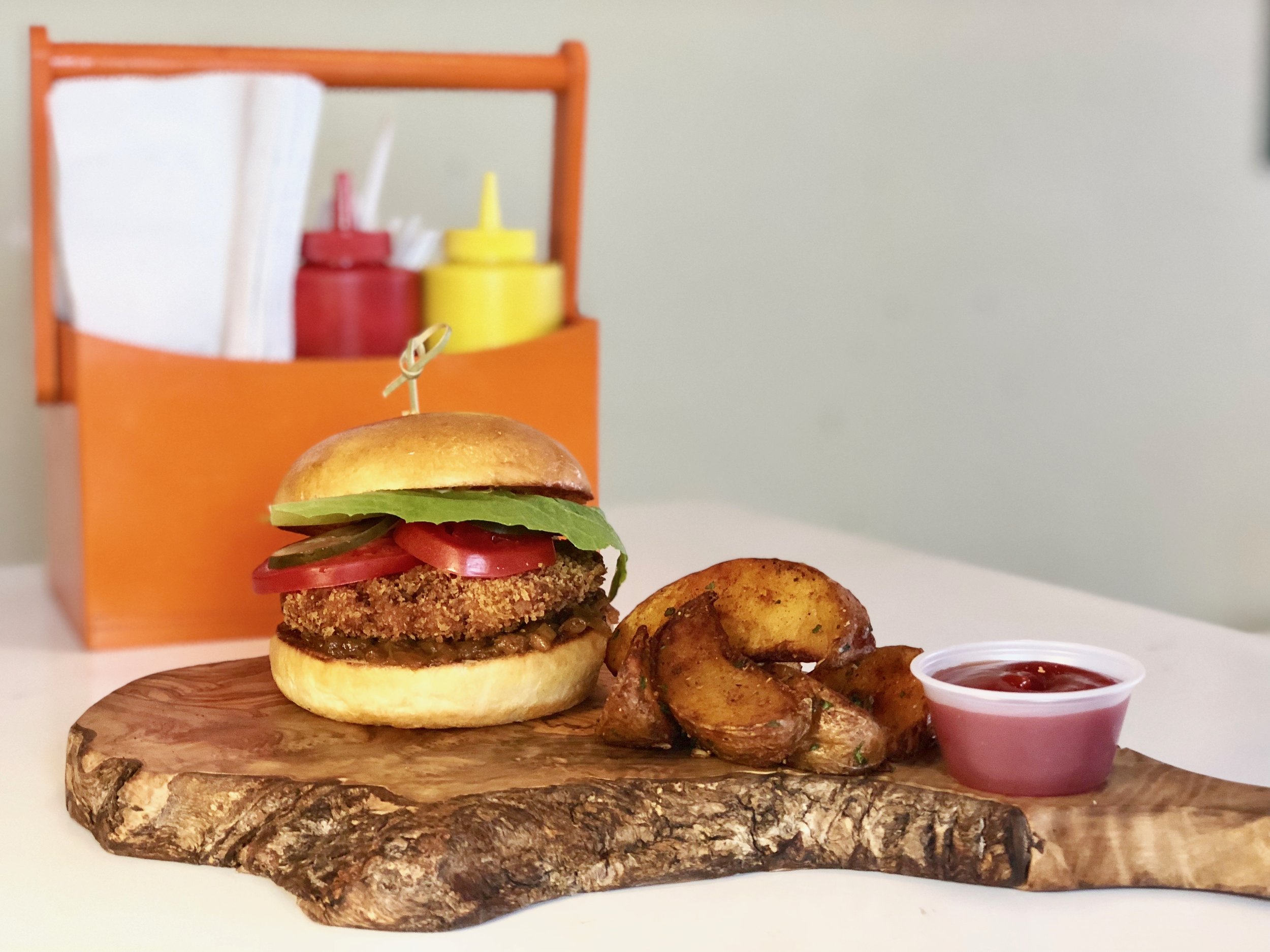 SunRhize Foods is a growing start-up in the Plant-Based Protein space, integrating the ancient art of tempeh fermentation with the largest scales of industrial commercialization to manufacture the most delicious and affordable whole-food complete-protein on the market. We are building our team from the ground up, so please contact us here with your interest. If you are an investor, food manufacturer, foodservice operator or frozen distributor and are interested in SunRhize Foods, please complete this same form. Thank you!